Free School Meals and Online Payment
At Heston we encourage all our student to adopt a healthy lifestyle. Our Canteen prepares freshly made meals daily with fresh ingredients.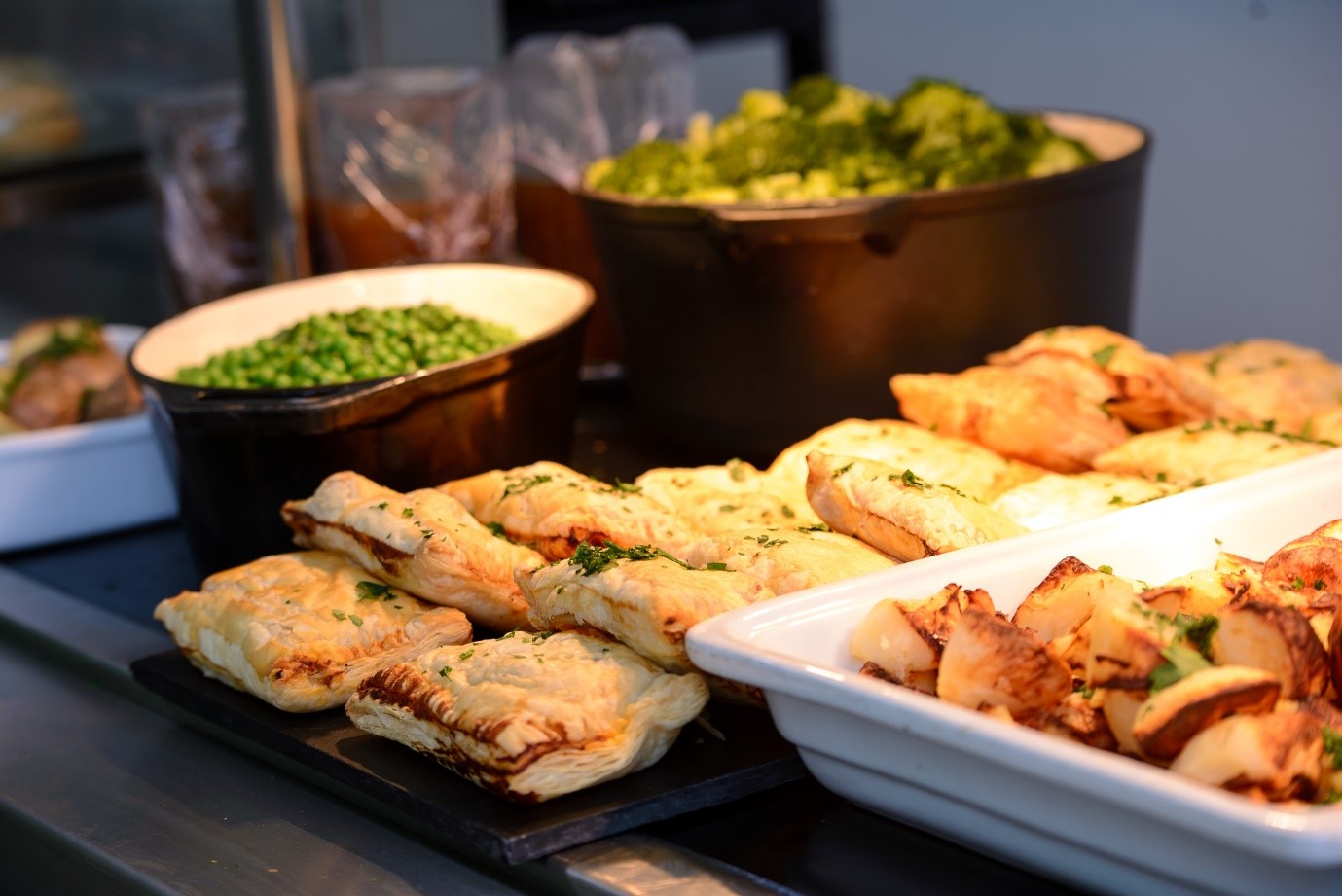 Free School Meals
Your children are entitled to free school meals if you receive one of the below benefits:
Income Support
Income-based Jobseeker's Allowance
Income-related Employment and Support Allowance
Universal Credit and have an annual income of no more than £7,400
Child Tax Credit, but not entitled to a Working Tax Credit and have an annual income (as assessed by the Inland Revenue) of no more than £16,190
Guaranteed Element of State Pension Credit
or are being supported by the National Asylum Support Service (NASS)
More information can be found on the London Borough of Hounslow website.
If you need any help or assistance in completing the form, just call Student Services.
If you think you are eligible, whether you want the free school meal or not, we ask you please to check you are registered as soon as possible.
Click below for information on Free School Meals
If you're on a low income, your local education authority (LEA) might help you with some additional costs. For example, they might help with the cost of uniforms.
Online Payment
Heston Community School is moving towards becoming a completely cashless school. This means students should not use coins or notes to top up their lunch money account in school and all payments should be made using WisePay, our online payment portal.

Please do not hesitate to contact the School Office if you need assistance or have not received your activation username and password. Arrangements can also be made for you to activate your account with a member of staff in school.