Well-Being Hub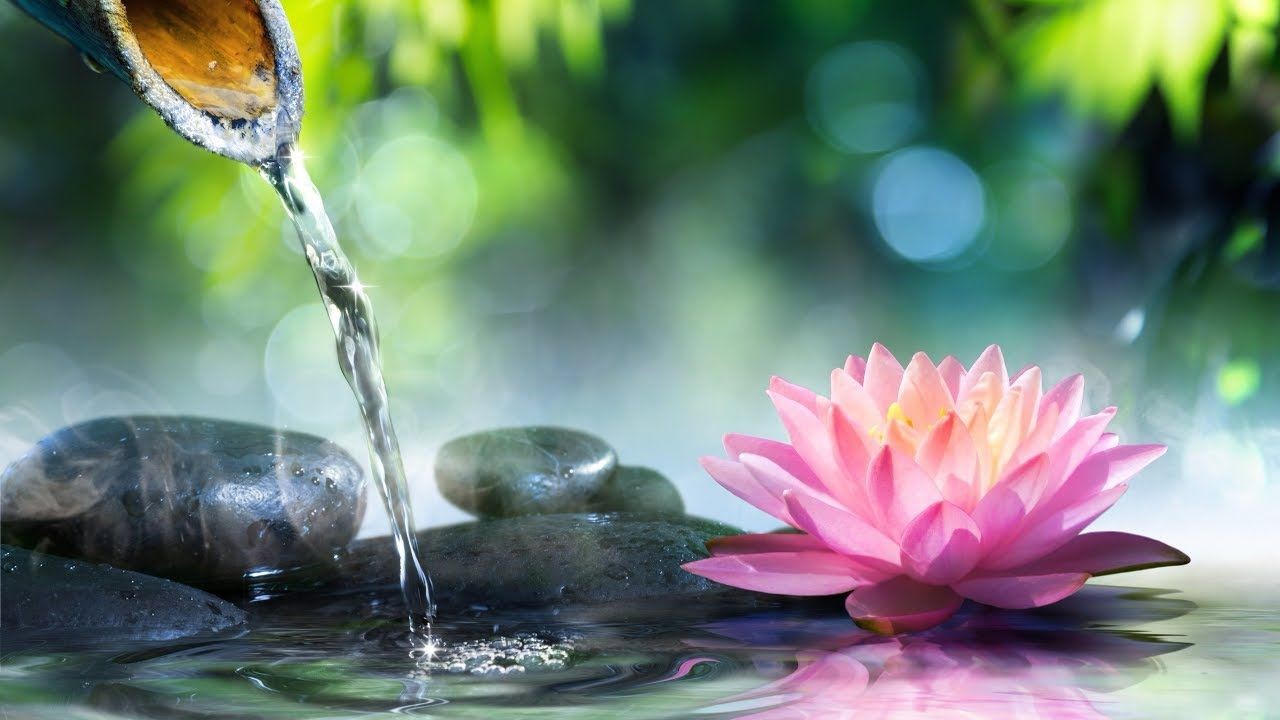 The School plays an increasingly important role in supporting students to make healthy lifestyle choices and to understand, not only the benefits of health and well-being, but also the links between wellbeing and thriving both academically and socially. The Well-being Hub has been established to support the good mental health, resilience and well-being of our students and young people and to provide a resource where our students can speak freely about the pressures they face, without fear of stigma or discrimination. It also provides targeted support for a range of concerns including body-image, mental health, emotional wellbeing, anger management, self-esteem and anxiety issues. In addition, group work is delivered to cover a wide range of topics which can affect wellbeing, to supplement 1:1 support for students who require long-term support.
Within the School structure, a strong support network has been created. This includes each child's Tutor, Learning Co-ordinator and Heston's in-house Well-being Hub where the School Counsellor [Monique Fearon], the Learning Mentor [Sam Saib] and the Designated Safeguarding Lead [Margot Currie] are based.
The importance of good mental health, and strategies to promote this, are taught across all year groups, through PSHE, the Tutorial Programme, Super Learning Days and Assemblies. From Year 7, skills for good mental health are covered, including a focus on the practice of mindfulness. In addition, annually, Student Mentors from Year 12 receive training to enable them to support younger members of our community through some of the issues they may have faced themselves.
We encourage students to explore the resources below and to inform their Learning Coordinators if they require additional support.
Below are organisations which provide external support for students and families.
Click on the tiles below to open the link to the organisation.