Football Tournament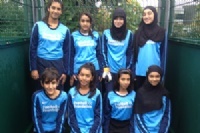 "Well done girls!" - Year 8 make great progress in 6-a-side tournament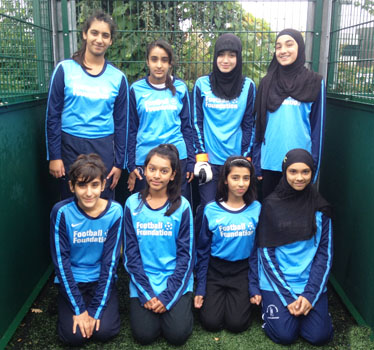 With a new season ahead and league fixtures in the diary, the Brentford Girls' 6-a-side tournament seemed a great way to get our Year 8 Girls' Football team some valuable game and playing experience ahead of their fixtures.

Most of the team are new to football so this was a great opportunity to develop skills, knowledge, experience and understanding of the 6-a-side game.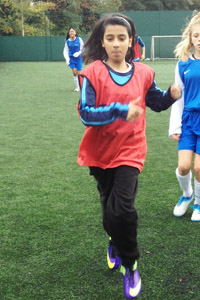 Representing Heston at this tournament, the team of eight girls faced experienced and well drilled opposition. Not fazed by this the girls showed great effort and enthusiasm in every game against much more experienced teams.
During the tournament the team improved significantly, gaining experience from each match and finished on a high with a satisfying and encouraging win over local rivals Cranford.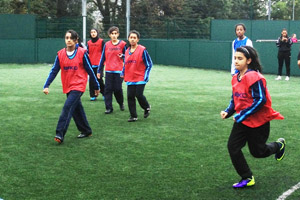 Ms Hollie Blenman, Girls PE Teacher, said: "This was a great and valuable experience for our girls who have shown tremendous eagerness and courage to develop as a team. During the tournament it was great to see the girls improve their teamwork, communication, game sense and skill levels. Well done girls!"