Geography investigations in Heston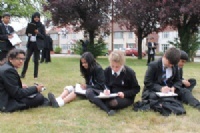 Geography students investigate crime in Heston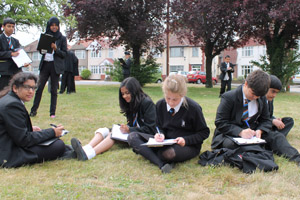 Year 7 Geography students took to the streets around the School to carry out an investigation related the topic they have been studying in lessons – Geography of Crime.
The aim of their investigation was to prove or disprove a hypothesis about a local residential street being safe and free from crime.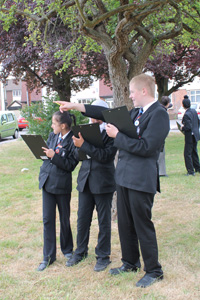 Having designed their own data collection grids they carried out their fieldwork using a range of fieldwork techniques, including an environmental quality survey, and collected a range of primary data about the ways in which residents of the street are trying to reduce the chance of their homes being affected by crime.
Field trips such as this are a crucial part of students' learning in Geography because they give students an opportunity to build-upon and develop the geographical skills they have gained in lessons.