Medical Student returns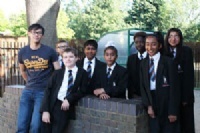 Alvin Lau, ex Head Boy, talks to Year 7 about medicine and setting goals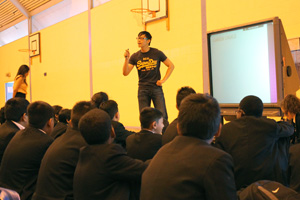 Alvin Lau, an ex Heston student, visited the School to talk in a Year 7 Assembly. His talk concentrated on setting goals and targets and achieving them. The talk was both inspiring and motivational and was very well received by the students.
Alvin is currently a fourth year medical student at Exeter University and will be visiting the School again shortly to talk to Sixth Form students about university life in general and applying to study medicine in particular.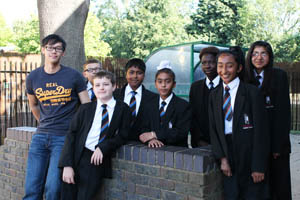 Alvin, who was Head Boy at Heston, said: "It was wonderful to return to Heston Community School again and witness all the new changes that have happened since leaving, the School seems better equipped than ever to tackle the challenges of 21st century secondary education. Growing up here has given me qualities that I hold onto even to this day."