Art Exhibitions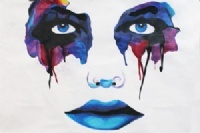 Heston's Art is "unusually brave, ambitious, honest and innovative"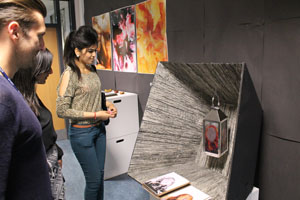 The Visual Arts Department held two private view exhibitions to showcase GCSE and A level work. The exhibitions were very impressive and featured Art, Graphic Design and Photography that students have worked so hard on this year. Parents, students, siblings, primary schools, universities, old friends and teachers all attended the exhibitions and enjoyed the Art work as well as drinks and nibbles.
To view more of the Art work click here to visit our Galleries page


The work on display was also viewed by examination board moderators and the Senior Edexcel Moderator remarked that the Art work at Heston is "unusually brave, ambitious, honest and innovative."
Further examination board feedback about this year's A level and GCSE Art and Photography exhibitions was overwhelmingly positive. The moderators were especially impressed by the scale and variety of work and the experimental way in which the students explored their own individual subjects.