Year 12 Post 18 Pathways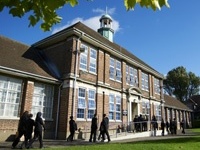 Information for Year 12 students concerning Super Learning Day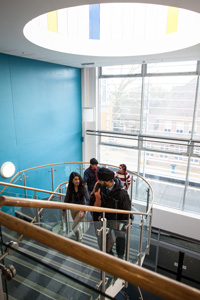 Year 12 students should not come into school on Friday 21 June but work at home to complete a number of tasks as outlined on the Year 12 page of this website.
Click here to access Checklists and Resources for the tasks.
By completing these tasks students will gain a greater insight into the different pathway options currently available to them, which will ultimately assist them to complete the pathway application process successfully.