Revision programme update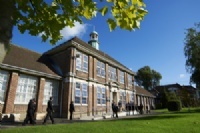 Details of Year 11 study leave revision lessons from Monday 10 June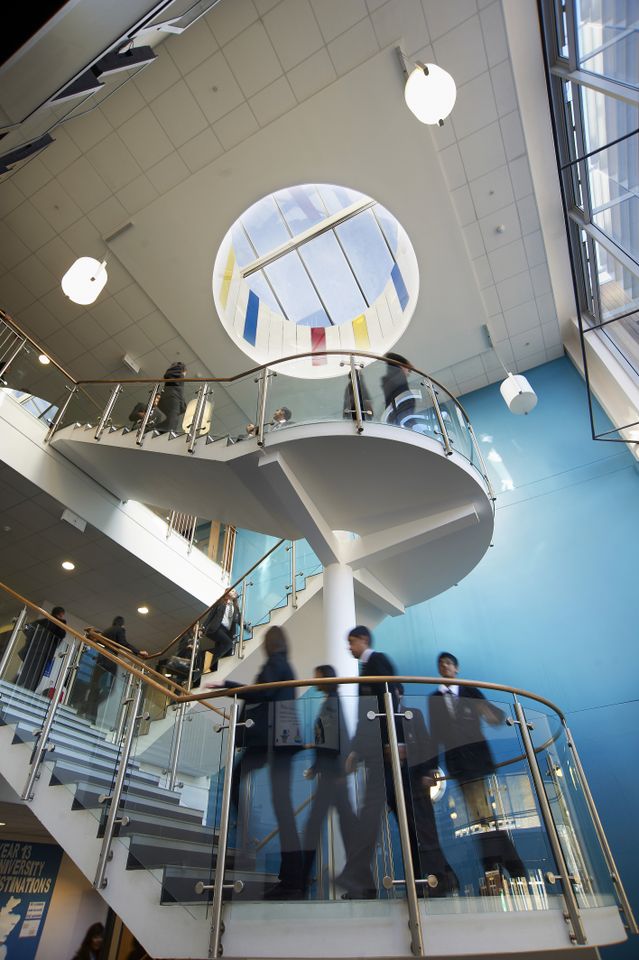 Study Leave revision lessons
The School will continue to offer targeted students revision lessons during the study leave period.
The planned programme from Monday 10 June is now available. Click the link below for details.
Click here to view the Study Leave Revision programme 10-14 June
Please read this document to see when your child is involved.
GCSE and GCE Examination timetable
Please click here to view the Summer 2013 examination dates and times.