Zombies invade Heston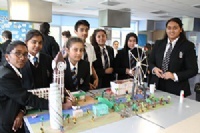 Super Learning Day theme inspires students to produce great 3-D models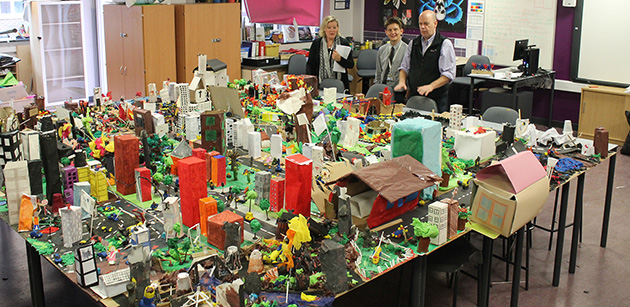 Teams of students from Years 7 to 10 were briefed to create 3-D scale models of a city including buildings, figures and roads on a Zombie Apocalypse theme.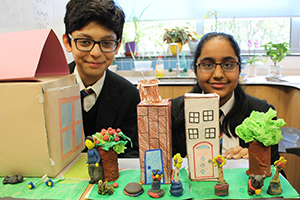 Each team were asked to create a scene depicting one of three stages of the Zombie Apocalypse:
Stage 1: Buildings intact, citizens going about their normal business but a few zombies have appeared, causing concern.
Stage 2: One month later – many zombies, buildings damaged and few people
Stage 3: Mass destruction, swarms of zombies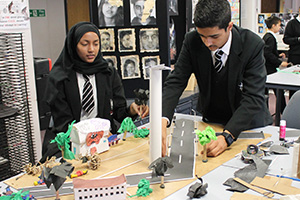 All the creations were gathered in the Art Department who had coordinated this Super Learning Day.
The Art team then set about the task of judging the impressive range of cityscapes.
The winners will be announced next week with the best work being displayed in the Hogarth Gallery.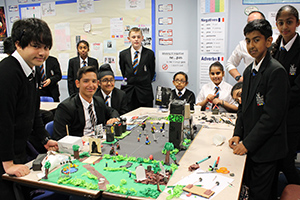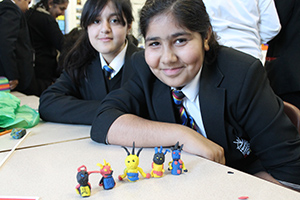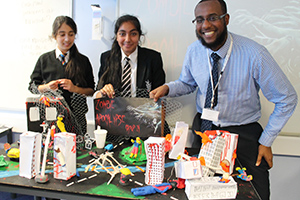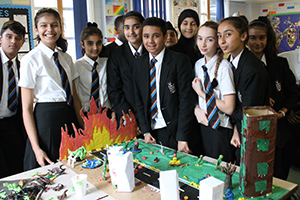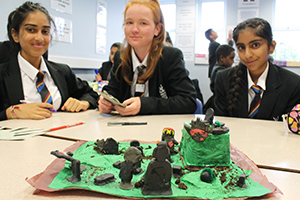 Years 11 to 13 were not creating zombies but had the following programme:
Year 11: Maths and English study
Year 12: Academic Literacy and Critical Thinking sessions
Year 13 UCAS workshop