Trajectory is Word of the Week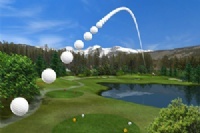 WOTW for w/c 24th September is Trajectory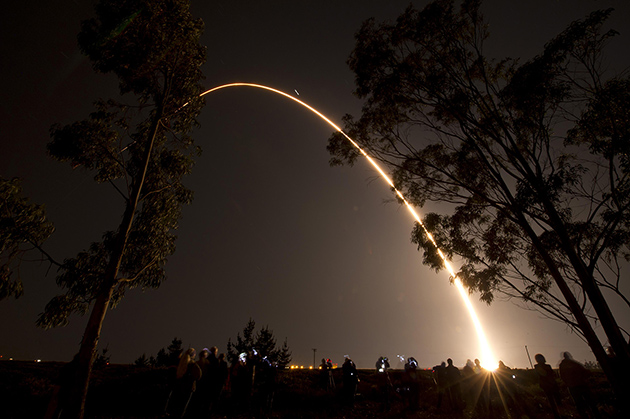 In our efforts to continue to develop students' literacy we launched a 'Word of the Week' last year and it is continuing this year.
The 'Word of the Week' will be displayed in classrooms and around the school and will be used throughout lessons in order to ensure students are developing their vocabulary. Literacy achievement points can now be awarded to students for the correct usage of these words in all lessons.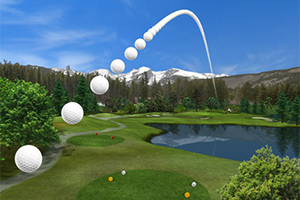 The 'Word of the Week' for the week commencing 24th September is: Trajectory
Trajectory:
1. The path followed by an object moving through the air.
If the cricket ball follows its current trajectory it will break the window.
2. A path, progression or line of development metaphorically resembling a physical path or trajectory.
If Maria continues to work hard and complete all of her school work she has a very positive academic trajectory.
Synonyms: Course, Route, Direction.
Antonyms: Stationary.