Wildlife Photography Competition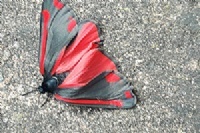 See Year 7's and 8's winning entries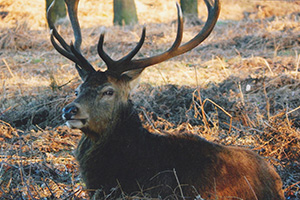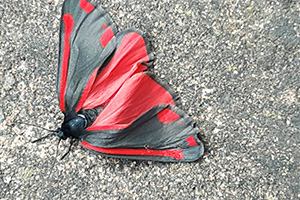 All budding photographers and wildlife enthusiasts welcomed this fantastic opportunity to showcase their photography skills capturing nature in action. For the first time ever, Key Stage 3 students excelled in the number of entries submitted and the high quality of digital images submitted so a big well done is definitely well deserved!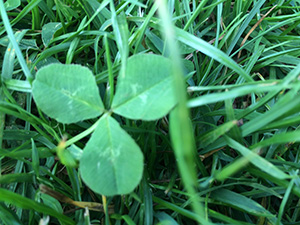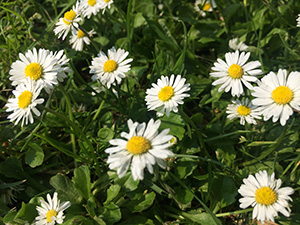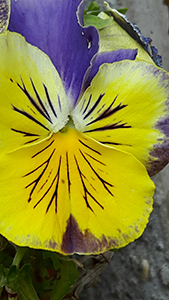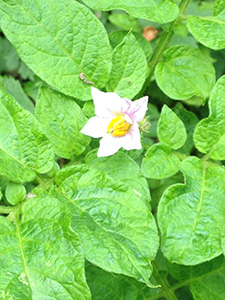 Miss Hart was presented with the extremely difficult task of judging the winners from Year 7 and Year 8. After much deliberation (and not to mention taking several hours!) Miss Hart still couldn't decide on the winners as several of the entries were just too good and deserved to be commended.
A selection of the winners photographs are on this page with details below of the winners and which pictures are theirs.

The lucky winners in Year 7 are Shaheba Bari 7G (daisies & grass above) and Mohammed Hamid 7W (flower amongst leaves left) and in Year 8; Priya Purewal 8Y (flower right & butterfly above) and Ebony Lane 80 (deer above). The winners were delighted with their certificate awards, scientific books and achievement points. The Science department was very impressed with the enthusiastic approach of all participants across Year 7 and Year 8 and look forward to another successful competition next year.
Ms Anisa Mamoojee - Assistant Curriculum Leader Science