Align is Word of the Week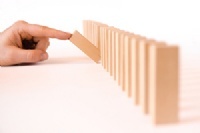 WOTW for w/c 11 July is ALIGN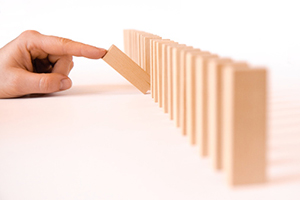 In our efforts to continue to develop students' literacy we have a 'Word of the Week' programme.
The 'Word of the Week' will be displayed in classrooms and around the school and will be used throughout lessons in order to ensure students are developing their vocabulary. Literacy achievement points can now be awarded to students for the correct usage of these words in all lessons.
The 'Word of the Week' for the week commencing 11th July is: Align.
Align:
1. To place or arrange things in a straight line.
The desks are aligned in straight rows facing the front of the classroom.
2. To give support to a person, cause, idea or organisation.
Newspapers usually align themselves to certain political parties.
Synonyms: Line up, affiliate, unite.
Antonyms: Disorganise, divide, separate.