Year 11 Prom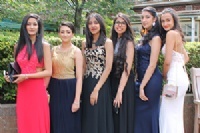 Year 11 enjoyed their Prom and looked amazing!

Year 11 celebrated finishing their GCSE exams in style at their Prom on Friday 8th July.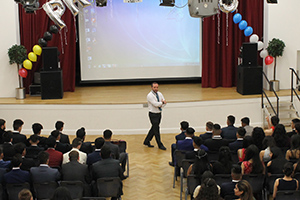 Mr Williams, Year 11 Learning Co-ordinator, gave a brief presentation at the last Year 11 Assembly for this group of students. He told them he was very proud of them … even though they had irritated him from time to time! Laughter filled the hall as a slide-show featuring the students throughout their time at Heston was shown … including the official pictures from their first year!
The students enjoyed lunch with teachers and tutors. Then queued to use the popular photo-booth complete with props.
Then the music started … only to be interrupted by a fire alarm which saw Year 11 line up in their Prom outfits on the astro pitches … the most stylish fire alarm check ever!
This interruption didn't spoil a great day!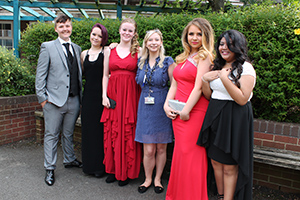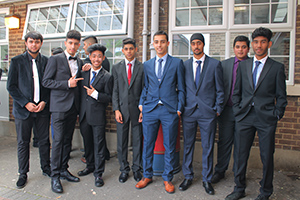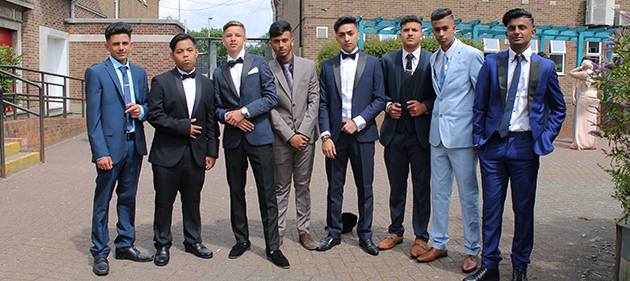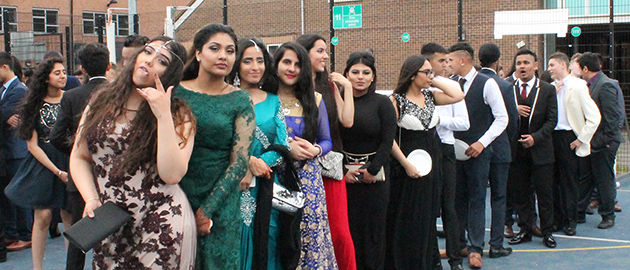 The next occasion these students will be at school will be on Thursday 25th August … GCSE Results Day. We are sure they will do well and we look forward to welcoming many back to study in Heston's Sixth Form.