Biological Sciences at the Royal College of Surgeons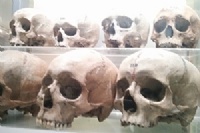 Year 12 Biologists explore Biological Science degrees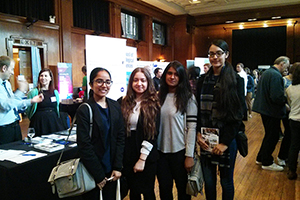 On Super Learning Day Year 12 Biology students went to the Royal College of Surgeons in Holborn for their chance to learn more about Biological Science degrees at over 40 universities around the UK.
Students had the opportunity to ask questions to professors and current students about the courses, academic and skills requirements, accommodation and funding arrangements and career opportunities after university. Students were impressed that there really are so many options other than just "Biology" or "Medicine" such as Animal Welfare, Zoology, Ecology, Biochemistry, Marine Science, Bioinformatics, Genetics, Immunology, Equine Science, Agriculture, Microbiology and Botany to name a few.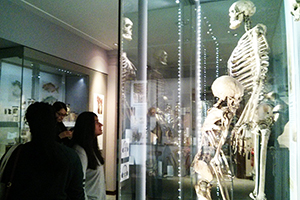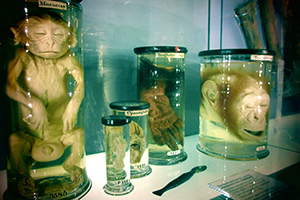 An added delight was the Hunterian Medical History museum that contained fascinating, if gruesome, examples of human and animal skeletons and specimens and exhibitions on the history of vaccines, heart, brain and plastic surgery. The students were a credit to the school with their mature and enthusiastic attitudes.
Ms Bethany Hart – Director of Science