A level Art Exhibition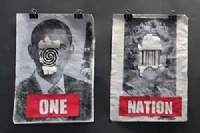 A stunning Art Exhibition - Well done A level Artists!

The Art Department hosted another stunning exhibition of students' work. This time it was the A level students' work that was on display including photography, sculpture, graphic design and fine art.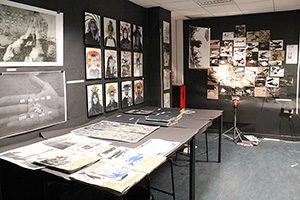 Once again parents, students and teachers who viewed the work were very impressed by the skills on display as well as the thought-provoking themes of much of the work.

To view more images from the Exhibition click here