Heston girls represent London Region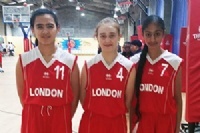 Congratulations to Puneet, Alexandra and Hifza.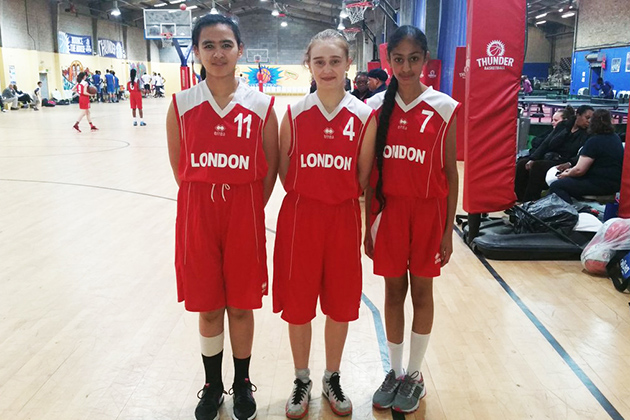 Congratulations to three Heston students who have been selected for the London Region U13 Girls Basketball Squad. The girls are Puneet Bansal 7P, Alexandra Enea 8R and Hifza Yakoub 8O.
They all played in a friendly on Saturday 18th June and are hoping to be chosen for the final squad for the National tournament in Sheffield in July where the England selectors will be present, to select for the England Development Squad.