Word of the Week - Emphatic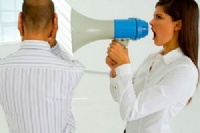 Emphatic is WOTW for w/c 13 June

In our efforts to continue to develop students' literacy we have a 'Word of the Week' programme.
The 'Word of the Week' will be displayed in classrooms and around the school and will be used throughout lessons in order to ensure students are developing their vocabulary. Literacy achievement points can now be awarded to students for the correct usage of these words in all lessons.
The 'Word of the Week' for the week commencing 13th June is: Emphatic.
Emphatic:
1. Using emphasis or stress when speaking.
- Taran is an anti-bullying campaigner, he always speaks emphatically about this topic.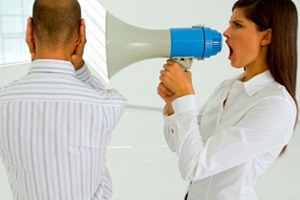 2. To do or say something forcibly.
- When students do not follow instructions, Ms Chandegra's tone becomes more emphatic.
3. Very impressive or significant.
- They relaxed due to the emphatic beauty of the sunset.
Synonyms: Positive, Energetic, Forceful
Antonyms: Obscure, Inexact, Vague