Individual - Word of the Week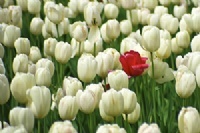 Individual is WOTW for w/c 6th June

In our efforts to continue to develop students' literacy we have a 'Word of the Week' programme.
The 'Word of the Week' will be displayed in classrooms and around the school and will be used throughout lessons in order to ensure students are developing their vocabulary. Literacy achievement points can now be awarded to students for the correct usage of these words in all lessons.
The 'Word of the Week' for the week commencing 6 June is: Individual.
Individual:
1. A single human being, separate from the group (noun)
- Although she is part of our friendship group, Maria is an individual, often choosing to spend break time alone.
- Humza is an individual, he does not follow the crowd.
- Synonyms: Character, Mortal, Being.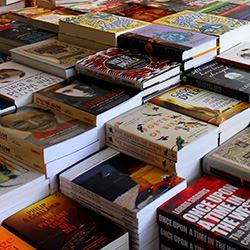 Antonyms: Group, Nothing, Inanimate.
2. Single, particular or separate (adjective)
- Due to the half-price sale, individual books are priced differently.
Synonyms: Solitary, Separate, Lone.
Antonyms: Common, United, Together.