Nexus 7 visit Tate Modern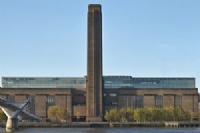 ... and lots more in London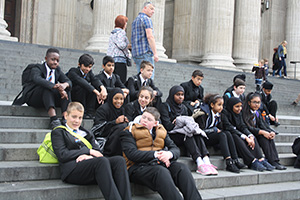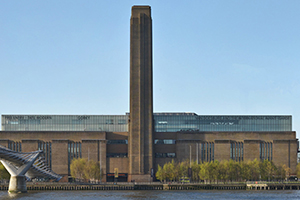 Nexus 7 went to the Tate Modern and had a fabulous day absorbing inspiration and extending their creativity. Here is Ms Barbara Korzeniowska's report on a memorable day: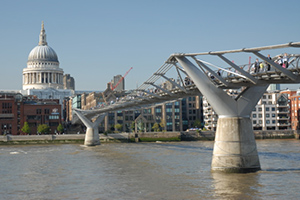 "We went by tube to St Paul's changing at Holborn; we all learnt to pronounce "Hobrn" missing out the l to show we were true Londoners. We found our way to the Millennium Bridge by circling St Paul's Cathedral. Establishing it was no longer wobbly, we looked at the very impressive views of the Globe Theatre, Tower Bridge, the Shard and the Cheesegrater and Walkie Talkie sky scrapers. We marvelled at the brownness of the Thames, but established that it is in fact quite clean.
We had our picnic and then went to inspect the ART. The students were impressively knowledgeable about pop art and were able to entertain us with a lot of interesting opinions about the images and sculptures they saw.
We returned to Heston exhausted but culturally sated and created artwork inspired by the trip."