Career Ready students visit GE Capital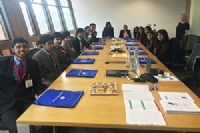 Excellent business workshops from GE Capital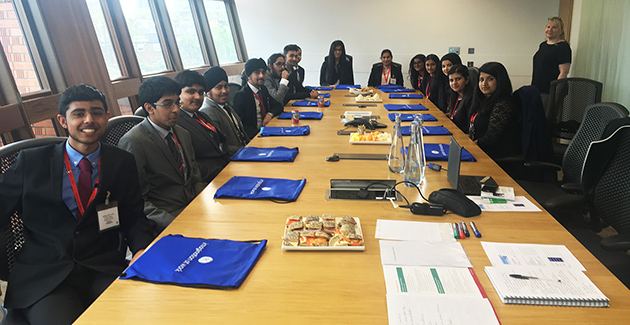 On Monday May 9th, fifteen of Heston's Year 12 students took part in a workplace visit as part of the Career Ready Programme.
The students travelled to Hammersmith to visit GE Capital (part of the world's sixth largest company GE) in the iconic Arc building. On arrival students were welcomed in to the immense reception to the building and given ID badges for entry before being whisked up to the top floor where they were catered for in the impressive restaurant which boasted incredible views across London's skyline.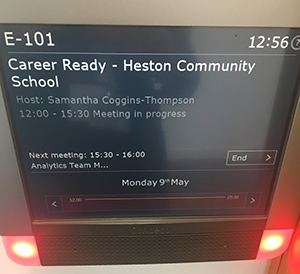 After eating and a short tour of the building, students were taken to one of the many boardrooms where they took part in 'Master-class' activities aimed at developing their interview skills and their understanding of how to be successful in the workplace.
The students (and staff) who took part in the visit all commented on the success of the day and how students were inspired by the opportunity. We would like to thanks Samantha Coggins-Thompson and Steven Green for wonderful sessions and fantastic organisation of the day.