Word of the Week - Extrapolate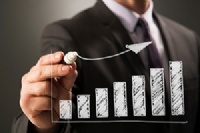 Extrapolate - WOTW for w/c 21st March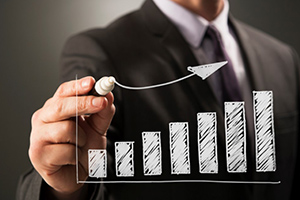 In our efforts to continue to develop students' literacy we have a 'Word of the Week' programme.
The 'Word of the Week' will be displayed in classrooms and around the school and will be used throughout lessons in order to ensure students are developing their vocabulary. Literacy achievement points can now be awarded to students for the correct usage of these words in all lessons.
The 'Word of the Week' for the week commencing 21st March is: Extrapolate.
Extrapolate:
1. To use current knowledge to try and work out new problems assuming that current ideas or trends will apply.
Example: When approaching new tasks the students were successful as a result of careful extrapolation.
2. To estimate or conclude something.
Example: The figures were extrapolated from past trends.
Synonyms: Deduce, conclude, foresee.
Antonyms: Doubt, not know.