Basketball Girls in the Top 8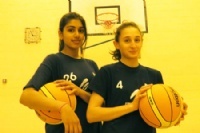 Congratulations to our U14 Girls' Basketball Team on their place in the London Finals.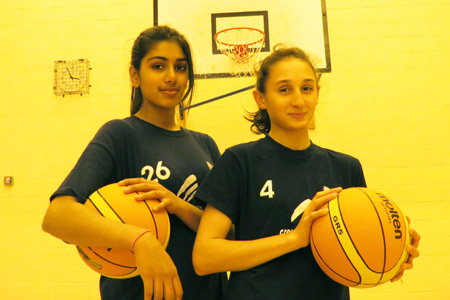 Heston U14 Girls' Basketball Team have secured a place in the London Schools Final following an impressive 53:11 defeat of Phoenix School. The girls' display saw them take the West London place in the finals which take place on Thursday 14 March. Their achievement in reaching the finals indicates that Heston is one of the top eight basketball schools in London. A good performance in the London Finals will see them go on to national finals.
Well done girls and good luck in the finals!