Heston's Got Talent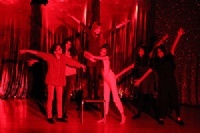 "Celebrating the vast amount of talent at Heston"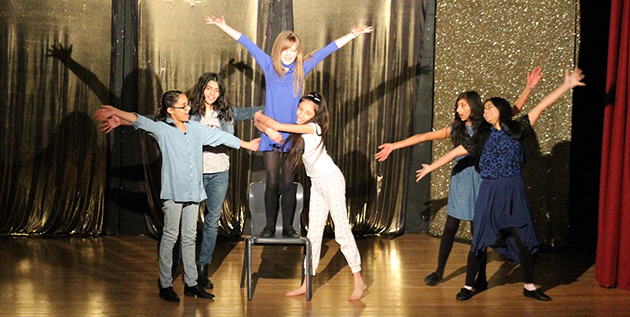 Heston's Got Talent saw two different groups clinch first and second place for their creative and entertaining performances. The winners were from Drama Club and performed Hard Knock Life and in second place were the Year 7 Dance Group who performed to Thousand Years. Third place went to Taran and Ajeet for their energetic Dhol drumming.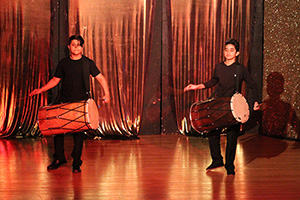 As the results were eagerly awaited hosts for the night Jakub and Asad asked the audience about their favourite performance and nearly every performer was someone's favourite! As one of the organiser's, Music teacher, Ms Clark, said: "This was an evening that celebrated the vast amount of talent we have at Heston."
Pictures of all the acts can be viewed in our Galleries page
The final decision was based on an audience vote and following a tense wait while the votes were counted Headteacher, Mr Ward presented the prizes to the top three acts and congratulated everyone involved either as a performer or as an organiser for showing that Heston really has got some outstanding talent.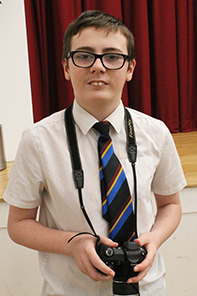 Rhys Jones (8 Green) was involved in photographing the evening – some of his pictures are featured here and in the Heston's Got Talent Gallery