Duke of Edinburgh's Awards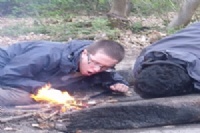 Bronze and Siver Awards have been presented to 57 Heston students.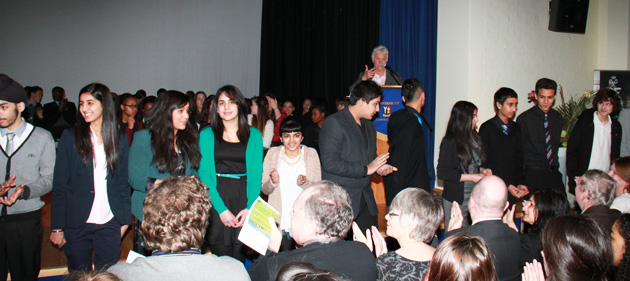 Silver and Bronze Duke of Edinburgh's Awards were presented to 57 Heston students at an award ceremony at Gunnersby School. This represents the largest number of students collecting awards from Heston for many years. They are pictured above receiving their awards and the applause of the audience at the award ceremony.
The students have successfully completed Volunteering, Physical, Skills and Expedition sections of the programme. The Expedition section saw teams working together to plan routes, cook and sleep under canvas overnight on Box Hill for the Bronze Award and for two nights in Corfe, Dorset, for the Silver Award.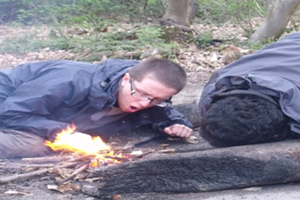 New sports were tried by many students in the Physical and Skills section and students gained valuable experience and helped a number of charities with their voluntary work.
Dave Nunn, Duke of Edinburgh's Award Co-ordinator at the School, said: "I am very proud of all these students – they have worked hard to achieve their awards and deserved the recognition for their achievements."