Sleeping out to help the homeless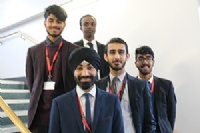 Five Sixth Form students in the Big SleepOut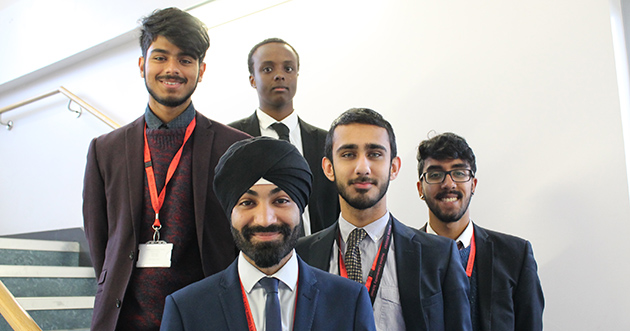 Heston students will be sleeping out for the third year on the run to raise more money for the homeless.
Five Sixth Form students, Harmeet, Kabir, Karanvir, Jagveer and Zeki, are taking part in Trinity's Big SleepOut.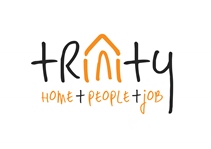 Harmeet explains: "We are aiming to raise money for Trinity Homeless Projects, a charity which tackles the issue of homelessness by giving people a place to stay, and by helping them to gain qualifications so that they can get a job and put homeless behind them - forever. This is Heston's third year running of supporting Trinity Homeless Projects, and we aim to raise a total of £1,250! Of course, any funds beyond this total are still as helpful!"
Please help the boys hit their target - click on the link to visit their fundraising page: