Super Learning Day
Sponsored walks, trips and workshops on Super Learning Day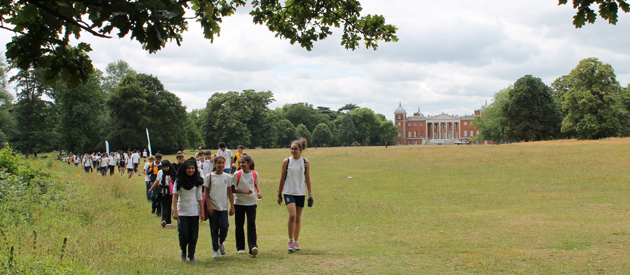 The last Super Learning Day of this school year saw students involved in workshops, taking up challenges and getting advice on careers and universities.
Year 7 invaded Osterley Park for a walking challenge which saw them completing circuits of the park and raising money for Oxfam to aid the Nepal earthquake victims as well as enjoying a well-deserved picnic.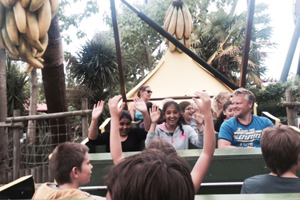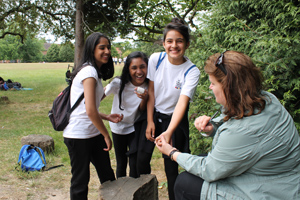 Year 8 visited Thorpe Park or the Natural History Museum.
Year 9 had a Careers workshop which saw them designing T-shirts that highlighted their skills and ambitions and then took part in a "speed dating" style careers advice programme where they had the opportunity to learn about a wide range of opportunities including advertising, accountancy, the Law, medicine and the army.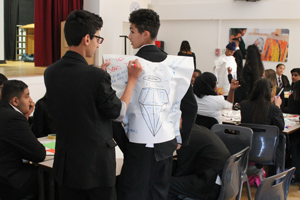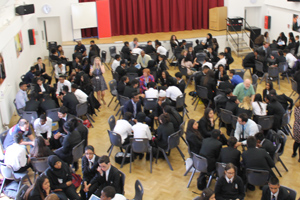 Year 10 concentrated on Art, Maths and English and Year 12 had a UCAS preparation session followed by a Sports Day which included a keenly fought rounders' competition.
A group of Year 7, 8 and 9 students flew away the Friday before Super Learning Day and spent four days on an MFL trip in Barcelona.