Biomedical Science Taster Day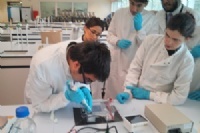 Brunel University trip for Sixth Form students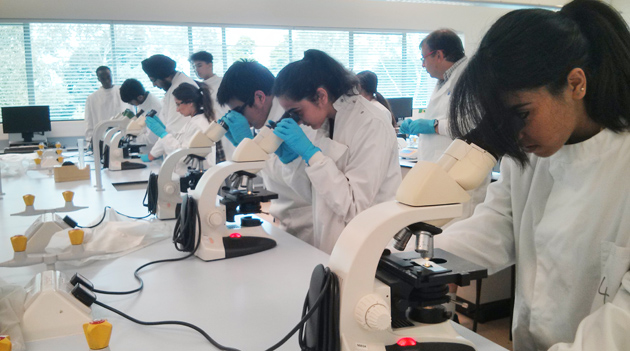 On Monday 29th June, Year 12 students attended the Biomedical Science Degree Taster day at Brunel University. Students were given a lecture on the courses available and the types of career paths they would then be able to pursue. Students were then given the opportunity to try out some degree level Biomedical techniques including DNA extraction of their own cheek cells and Gel Electrophoresis (the method used in paternity tests and crime scene analysis).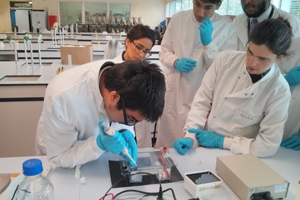 Finally Heston students were shown around the campus by current Brunel University Students and were able to see the science, sporting and accommodation facilities.
"The day has really helped me to gain a better understanding of what a Biomedical course has to offer. I learnt about course structure and assessment and got a lot more information about the non-academic side of university, which will help me choose an appropriate course in the future. " - Japneet Sandhu - Year 12 student.