Educational Psychology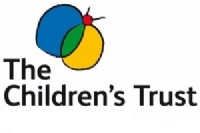 Dr Laura Carroll of The Children's Trust talks to Sixth Form

Dr Laura Carroll HCPC a Regional Educational Psychologist working at The Children's Trust gave an amazing talk to our Year 12 Psychology students about careers in Child and Educational Psychology.
Her experiences as a practitioner are invaluable to our students who are considering careers and further education in Psychology. Dr Carroll also talked about the brain and how it affects human behaviour.
We are looking forward to establish more visits from Dr Carroll in the future.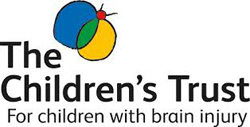 The Children's Trust is the UK's leading charity for children with acquired brain injury, multiple disabilities and complex health needs. If you are interested in finding more about her work visit www.thechildrenstrust.org.uk