Nexus 7 at the Tate Modern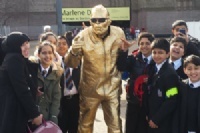 Read Hamida's report on an amazing trip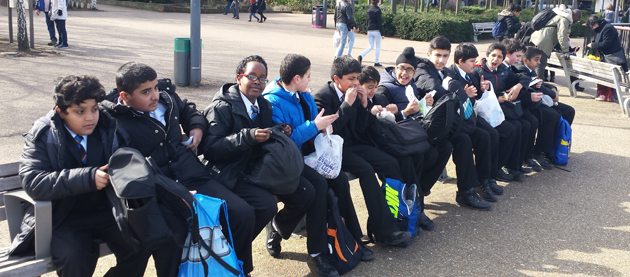 The Nexus 7 group visited the Tate Modern and other London sites earlier in March – here is Hamida Ibrahim's (7W) report on the day: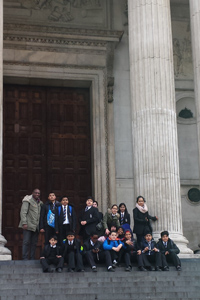 "On Tuesday 10th of March we went on a trip to Tate Modern. We left at 9:15 and got on the 111 to Hounslow East station. We got on the train to Holborn which was 21 stops and then we got on to another train to St Paul's and walked for 10 minutes and crossed the Millennium Bridge over the River Thames. After our lunch we went into the Tate Modern. When we were inside we looked at some amazing paintings which were very interesting and beautiful.
My favourite painting and favourite artist is Picasso and his paintings are very interesting and eye catching. Some of his paintings are about animals and how the world is made. At 1:15 we left the Tate Modern and went to St Paul's and then back to school."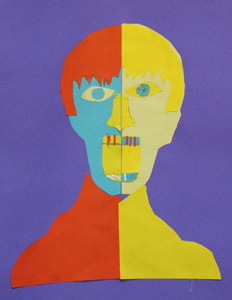 The pictures by Hamida (below) and Hashim (right) were inspired by their visit to the Tate Modern and are in Picasso's "style".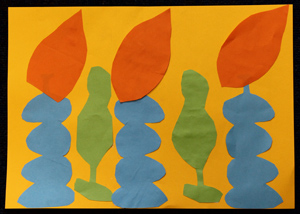 Ms Leslie Cripps, Assistant SENCo, said: "It was a wonderful day of learning and adventure. From the start of the day the students were enthused and inquisitive, a wonderful way to learn about our beautiful city and the art within the Tate."