Help for the Homeless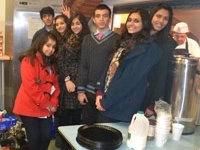 Sixth Form students take food donations to The Upper Room in West London.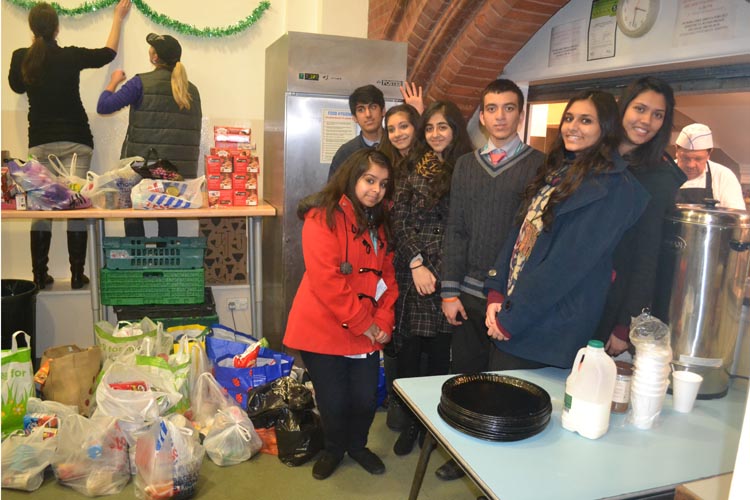 Year 12 and 13 students visited The Upper Room to deliver food donations from the whole school. They are pictured left in The Upper Room kitchen after delivering the food.
The Upper Room is a West London charity, based in Hammersmith, which is dedicated to supporting disadvantaged and vulnerable people including the homeless.
They provide hot meals for many people and Heston's donations helped to add some cheer to the festive period.
The School has helped The Upper Room in the past with donations of clothes which are particularly beneficial for the homeless who will be sleeping on the streets throughout the winter.