Year 12 Biologists meet Lord Robert Winston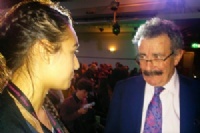 Lord Winston presents at Biology Conference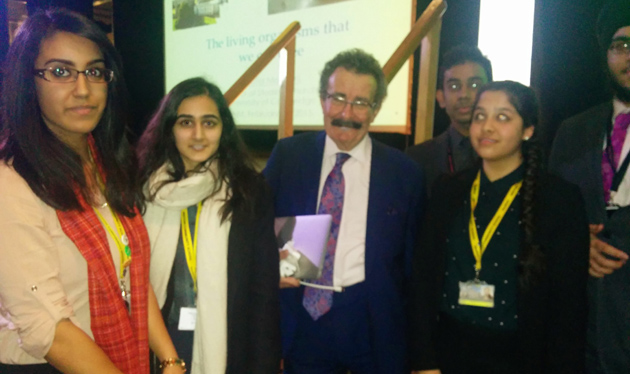 Year 12 Biology Conference Report by Kumail Kermalli – 12C
On Wednesday 11th February, 18 students in Year 12 made the commute into Central London to attend a number of lectures, the first led by the world-renowned professor, Lord Robert Winston. Held at the Camden Centre, Lord Winston explored the fundamental basics of what the human body is made up of: Cells, Tissue and Organs. He also went into detail on the structure of DNA and the dangers of it mutating resulting in a possible cancer. Finally, Lord Winston discussed IVF (In vitro fertilisation) and explained the work he and his team undertook in order to gain more knowledge on this vast field of research.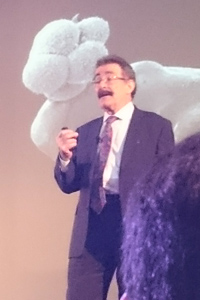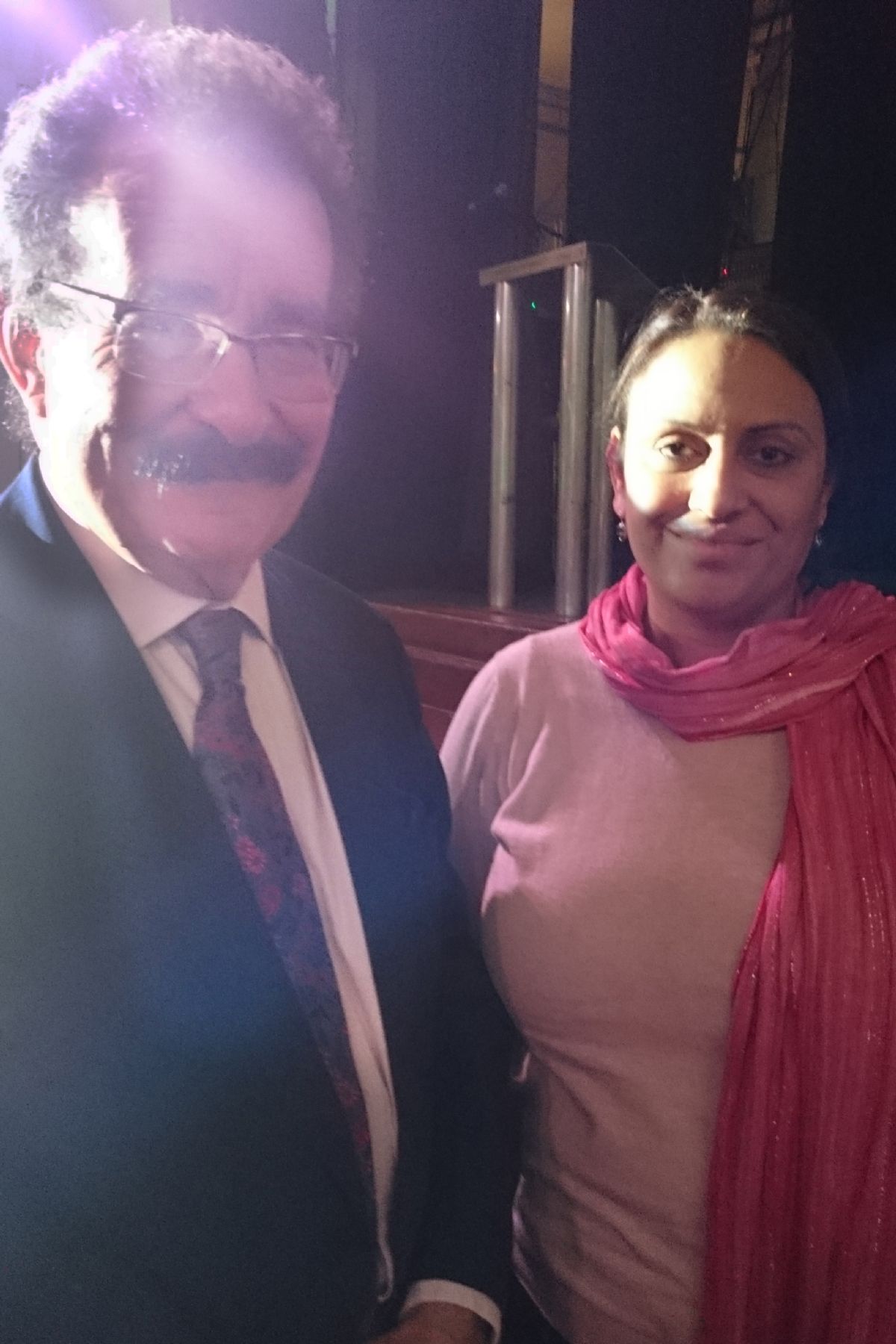 After a short lunch break, Professor Steve Humphries from University College London, talked on "The Biology and Genetics of Heart Disease" exploring how, like most diseases, they are caused by a mixture of inherited and environmental factors. This was extremely relevant considering Coronary heart disease is the leading cause of death both in the UK and worldwide and 1 in 6 people are affected by this.
After the lectures, students had an opportunity to engage with the Professors and ask questions on their specific topic which are linked closely to the A-Level syllabus.
Here is what a few other students had to say about the lecture: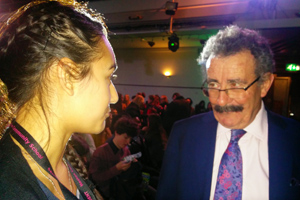 "It was a brilliant experience that really broadened my knowledge of what possible fields of work I could enter in my future career. Opportunities like this are extremely valuable as they can potentially shape people's aims and goals" - Avani Gupta – 12B
"The talks were insightful and informative. They helped me learn more about the topics and broadened my knowledge in preparation for the forthcoming A Level Examinations" – Japneet Sandhu – 12A