Parent Drop In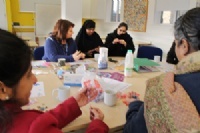 Local primary school parents are very welcome at our Drop In sessions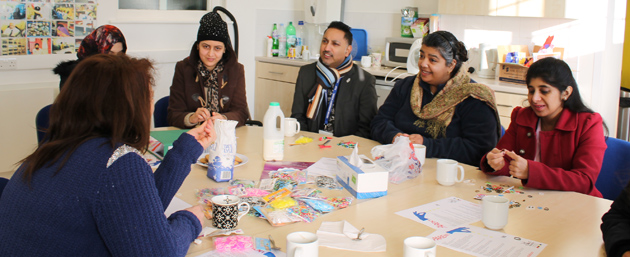 Parent Drop In sessions are being organised on a regular basis at Heston Community School for local primary school parents as well as our own parents.
The sessions provide an opportunity to meet other parents over a coffee as well as learning some new skills … making wrist bands or hand massage, or getting ideas for your children … what activities to do over the holidays or hints and tips on managing their behaviour.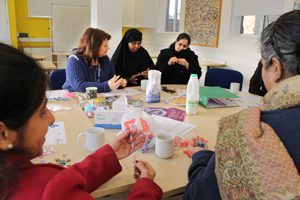 There is also a Reading Club and a session on the importance of reading for your children.
All parents are very welcome to Drop In to the Old Fire Station (the building next to the visitors car park at the front of the school).

Details of the sessions before Easter, which are on Friday mornings from 8:45am to 10:30am are as follows:
6th February: Relaxation – learn relaxation techniques and hand massage
13th February: Reading Club – find out why reading is so important for your child, join our Book Club and discover reading for pleasure
27th February: Coffee and Conversation
6th March: Reading Club
13th March: Coffee and Conversation
20th March: Managing Behaviour – Hints and tips on managing behaviour at home
27th March: Things to do over the holidays – learn what is organised for the holiday in the Borough and get some ideas on how to keep children entertained
We look forward to seeing you at any or all of these sessions.
If you would like to know more contact Samantha Summerell on 020 8572 1931 or email her ssummerell@hestoncs.org
More sessions will be organised for Fridays after the Easter holidays - details will be on this website.