HESTON SPORTS NEWS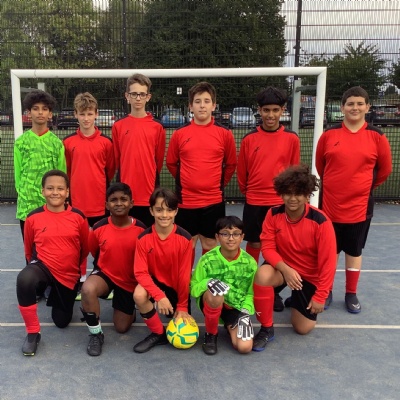 HESTON SPORTS NEWS: W/C 09 & 16 OCTOBER
Year 7 Boys Football v Rivers: Won 4-2
Year 8 Boys Football v Bolder: Lost 6-0
Match Report: Year 7 Boys Football v Rivers Academy.
Written By Raphael Conner 7B
The second game of the season for the year 7 team saw a visit from Rivers Academy. The match kicked off and 3 minutes in came the first chance for Heston. Roshan laid the ball off to Enva, who passed to Zak on the wing, who calmly placed his shot into the bottom right corner of the goal. 1-0 Heston. Roshan was doing an excellent job controlling the midfield and directing play. Roashan crossed the ball to Raphael who volleyed the ball to score the second goal of the match. Rivers then started to test the Heston defence but defenders and Alex and Cezar stopped a number of shots. It was an unfortunate goal keeping mistake which was pounced on by Rivers for their first goal. Half-time came, Heston remained up 2-1.
The second half started and changes were made by both teams. Both teams tested each other's goalkeepers with a number of shots early in the second half. Shots continued back and forth from both teams and Rivers was first to score in the second half, bringing the score level 2-2. Rivers continued to dominate play early into the half. Heston made a couple of substitutions which helped to turn the game. Roshan linked up again with Enva, who held the ball up for Raphael who smashed the ball onto the crossbar but then down into the goal. 3-2 Heston! Rivers attacked again looking for an equaliser. Cezar intercepted the ball passing down the line to Zak, who crossed the ball to Enva. Enva who controlled the ball well under pressure, turned and struck the ball into the bottom corner to help secure the win 4-2.
Year 7 Heston team:
Zak Vohra, Cezar Stavarachi, Alex Princ, Roshan Madhas, Rapheal Conner (Captain), JaIden Verma (GK), Zayd Rahman (GK), Clive Menezes, Enver Daci, Krone Mwanua, Lucas Sousa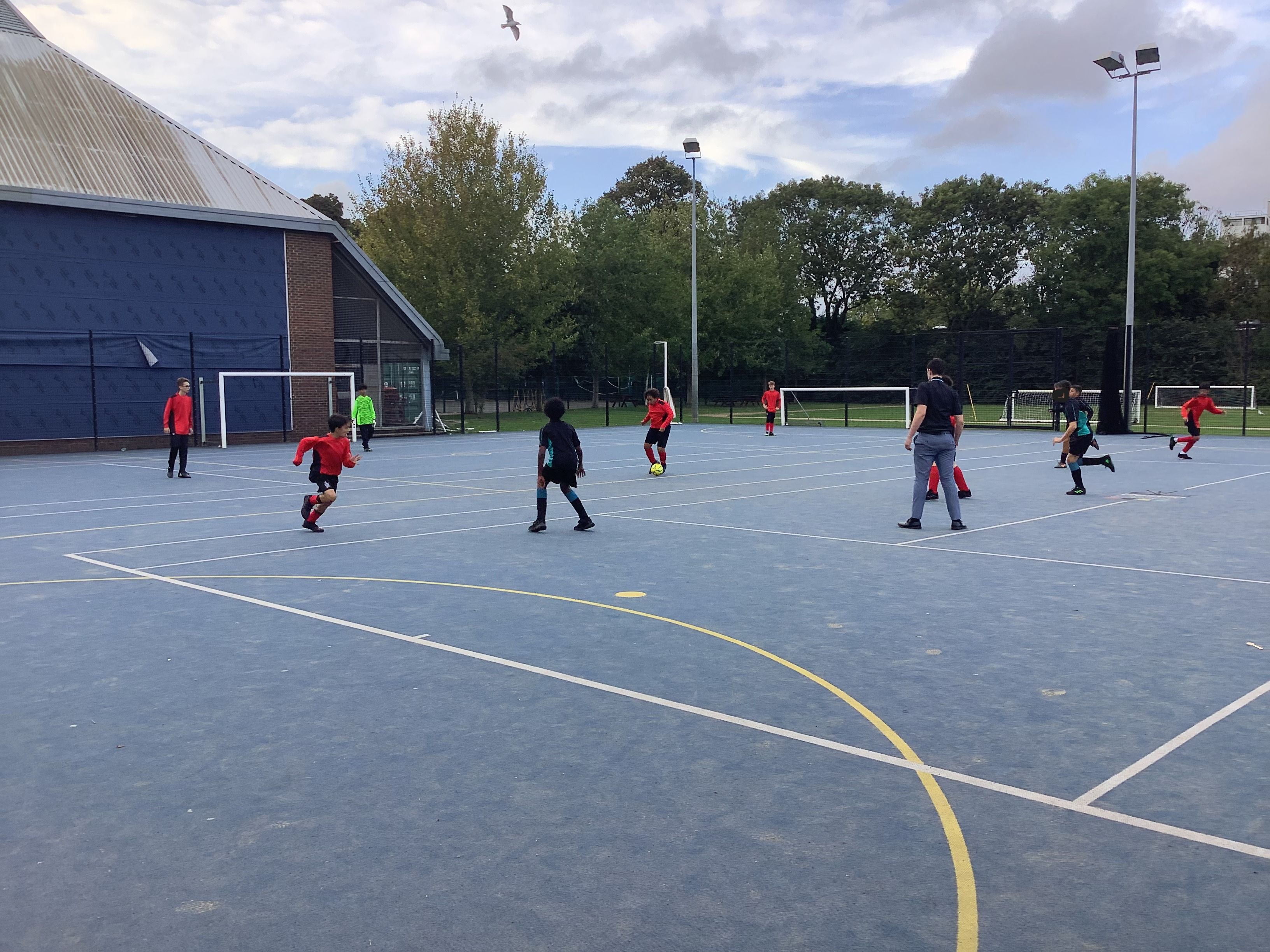 Girls Football and Netball Club Updates
Written by Paige Williams 11O
Netball with Miss Hunter has been fun and interactive. We do fun skill-based activities that prepare us for our games with demonstrations helping our understanding and knowledge. There has been a fantastic turnout of girls from Year 7 all the way to year 11 involved in playing with the club this year - which is lovely to see. The commitment has been positive with lots of new faces.
Girls' football has had a good start to the year with lots of new girls attending the club. The groups are split; Year 7 is coached by Miss Reynolds and the junior and senior teams coached by Miss Seremba. This gives us time to practice with our teammates before our upcoming fixtures after half-term. I have enjoyed both of these clubs and am excited about the year ahead for girls' clubs.