Year 7 Boys Football Victory over Springwest - 7-1!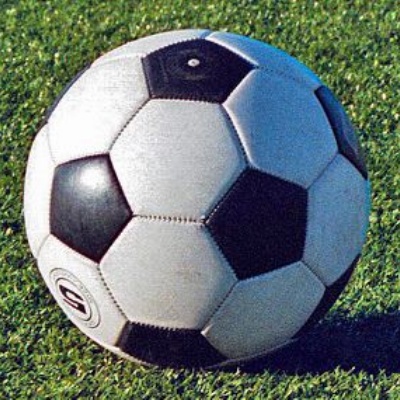 This was the first game of the season for both teams. Both teams started with a few chances, creating an intense game. In the early stages, Heston had created the better build up play. Having more possession of the ball. The first goal came from the left. Zacharia Vohra closed the ball to Jaiden Verma. A couple of minutes later Heston had a corner. It was beautifully crossed into the box where Rashan Madhas scored with a well-placed volley to for the second goal.
Then another chance came from Heston. Passing into the middle and back to Raphael Conner on the wing shooting into the bottom right for the third goal. A fourth goal came shortly after.
At the end of the first half Heston were winning 4-0. In the second half both teams were keen to score more goals. Springwest counter attacked on a number of occasions by were stopped by defenders Alex Prince and Cezar Stavarachi. A lapse in concentration allowed Springwest back into the game with a goal mouth scramble resulting a Springwest goal. Heston continued to be dangerous from corners with another goal being score from a well-placed cross and header from Rashan Madhas. Heston continued to create a number of chances in the second half with goals from Zacharia Vohra and great individual goal from Enver Daci holding off defenders to cut inside and shoot to score.
Heston finish the game winning 7 goals to 1.
Raphael Conner 7B