Year 11 Prom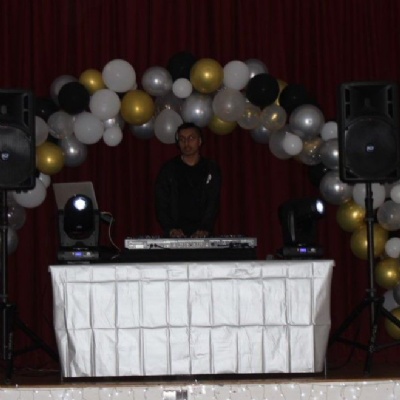 Year 11 Prom - Friday, 07 July 2023
Being able to organise a fantastic celebration of the Year 11 students' hard work throughout the past five years and especially over this year's exam season was a joy to do. From the many lights, balloons and fabulous decorations to the photo booth and energetic DJ it was clear everyone enjoyed themselves. Congratulations to all students and we look forward to seeing you on results day!
Miss Strachan [Learning Co-Ordinator Year 11]
Prom was an unforgettable event that created beautiful memories with my friends and peers. It was our final get together until we prepare ourselves for our new experiences after summer. Everyone was dressed up and the ambience was vivacious. Prom felt like a perfect end after the hard work put into GCSEs. DJ blasting music, dancing and taking pictures with the year group one last time.
Rihanna Ludhra [11W]
Prom was a very memorable experience. It was so nice to see all my peers come together one last time and celebrate the end of our school experience. The atmosphere was so lively and exciting, thanks to the DJ, which made the experience even better. Everyone [including the teachers] looked amazing and prom was an amazing end for class of 2023.
Sara Daci [11W]