Tomorrow's Engineers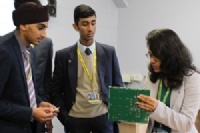 Years 10 to 13 learn more about engineering from Nita Abraham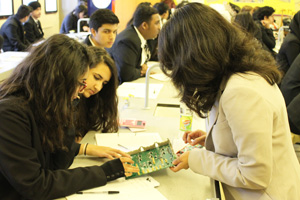 As part of Tomorrow's Engineers Week Heston welcomed Nita Abraham to talk to Year 10 to 13 science students. The week is taking place as the UK is suffering a serious skills shortage in the engineering and technology sectors and still has a very low proportion of female engineers. The aim of the talks is to inspire more young people, especially girls, to consider a career in engineering.
Nita is an IC design engineer and works for Nujira, a global wireless chip company based in Cambridge. Nita outlined the work she carries out and the satisfaction that engineers feel when they see their products in use throughout the world. In the case of Nujira the chips they create dramatically reduce the energy consumption of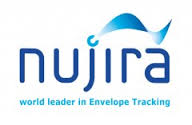 mobile devices, ultimately helping to increase battery life and reduce heat dissipation.
Nita also talked about the wide range of engineering jobs our students could consider and brought along some circuit boards and other products to illustrate her work.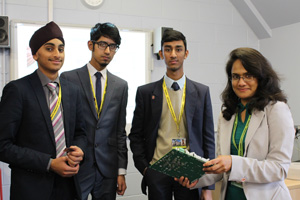 Nita's visit was organised by the Science Department and was much appreciated by the students who now have a much better insight into the world of engineering.