IBM Visit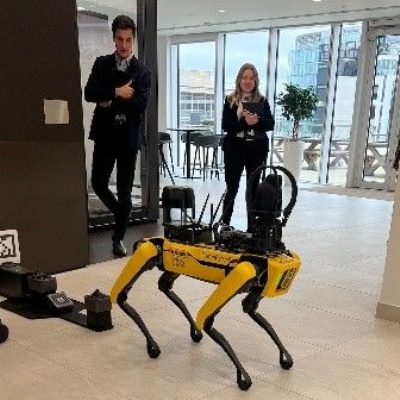 The trip to IBM was an enriching experience for T-level Management and Administration students in Year 12. We got the opportunity to find out more about the work of IBM, one of the biggest technology companies in the UK, whilst also improving our employability skills.
The aim of the day was to interview students for placements at IBM. This was a valuable experience as it taught us interview skills, making us work ready. We had learnt about the STAR method in previous work ready sessions, so this was a nice opportunity to apply what we had learnt. We really benefited from being interviewed in the workplace, for some of us this was our first ever interview, so naturally it was both a daunting but insightful day.
As part of the day we looked at some of the work carried out by IBM. IBM is focusing on AI and has completed projects such as the unmanned boat. A boat can be controlled by AI to explore the ocean, an easier, efficient and modern way to gather information about the ocean. As part of our tour we saw a robot dog. The dog is programmed to walk around the building and detect problems or issues in machines. It is also used to make data gathering easier using thermal imaging, LiDAR or 3D scanning for tasks such as digital twin creation. Seeing such advance technology opened our minds in regard to what technology can do and how it is used to help us in our everyday life.
Manveen Bedi [12C]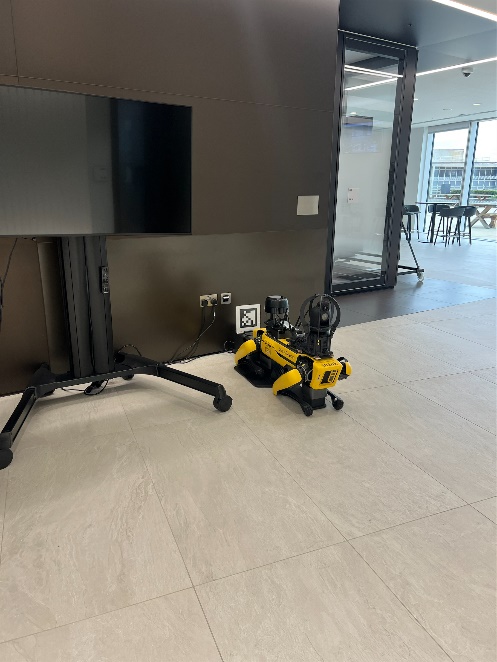 Please enter some content for your news story here.