First Taste of Employment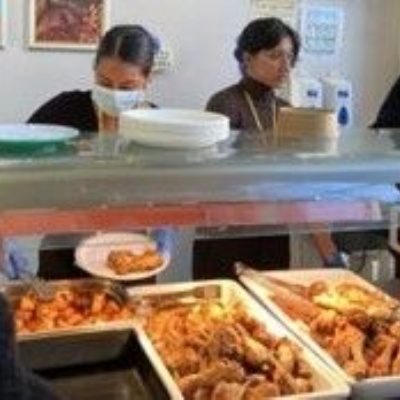 At the end of Year 12 we were given the opportunity to interview for roles working within the canteen. Both of us successfully began work in October this year. I have been able to work on the tills, serving food and learning about different processes in the kitchen. Beginning work between 07:30-08:00 has helped me become more productive and prepared for the day that follows. The different types of work we do pushes us to interact more with both our co-workers and fellow students, which I find very enjoyable. Not only do we gain productivity, we also have fun. Being able to work alongside friends and peers has been amazing, and I feel has helped us both to grow in confidence and has certainly set us up for the world of work. Specifically, on Friday mornings when there is breakfast for our teachers, it's been really pleasant being able to interact with them in a different capacity.
We are so happy to have been given this opportunity.
Amrita Dhesi [13C]
Anisha Nareydo [13F]