Heston Alumni Festival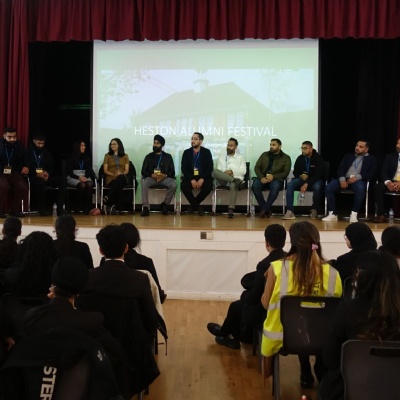 During careers week, we organised a Heston Alumni Festival where the Alumni were invited back to speak to students from Y9 - Y13 about their time at Heston, what they achieved, how they achieved it and what they currently do. The students thoroughly enjoyed the event, and had many questions to ask the Alumni!
STUDENTS:
I found the Alumni event very helpful to expand my ideas on what I want to do for the future after leaving Heston. Hearing about others and their journey after graduating Sixth Form helped open my eyes and give me a general idea on the options that I have when doing so too. The speeches made were interesting as we saw what career paths they have chosen after being in the same position as us [a student at Heston] and informing us about the positives of their lives.
Sameer Gulati [12D]
It was a great experience, just having an insight into different careers that previous Heston students went into. I learnt about their different routes into their career paths and what they do on a day-to-day basis. Even gaining knowledge on some skills required for their jobs and what their motivation and rewards were for it. There were two people I was really interested in, and have already asked for their contact details to learn more!
Iman Zaini Rusly [12G]
ALUMNI:
It was important for me to visit my childhood town and school to share my experiences and advice on how the next generation can fulfil their ambitions. It was a great feeling being back at Heston after 18 years, and being able to see the school site, reminiscing my school days. The afternoon started with a tour of the school, and I was amazed to see how many changes that had been made over the years – a sign of the improvements across the site, but also seeing how it improves the students learning environment.
The Heston Alumni Festival was a brilliant opportunity for myself and the other Alumni to talk about ourselves, what we achieved at Heston and beyond. The students will achieve whatever they put their minds to and Heston Alumni will do whatever they can in order to motivate such a mindset. It was a pleasure being back, and would like to come again and speak to more students.
Gurveer Singh Calay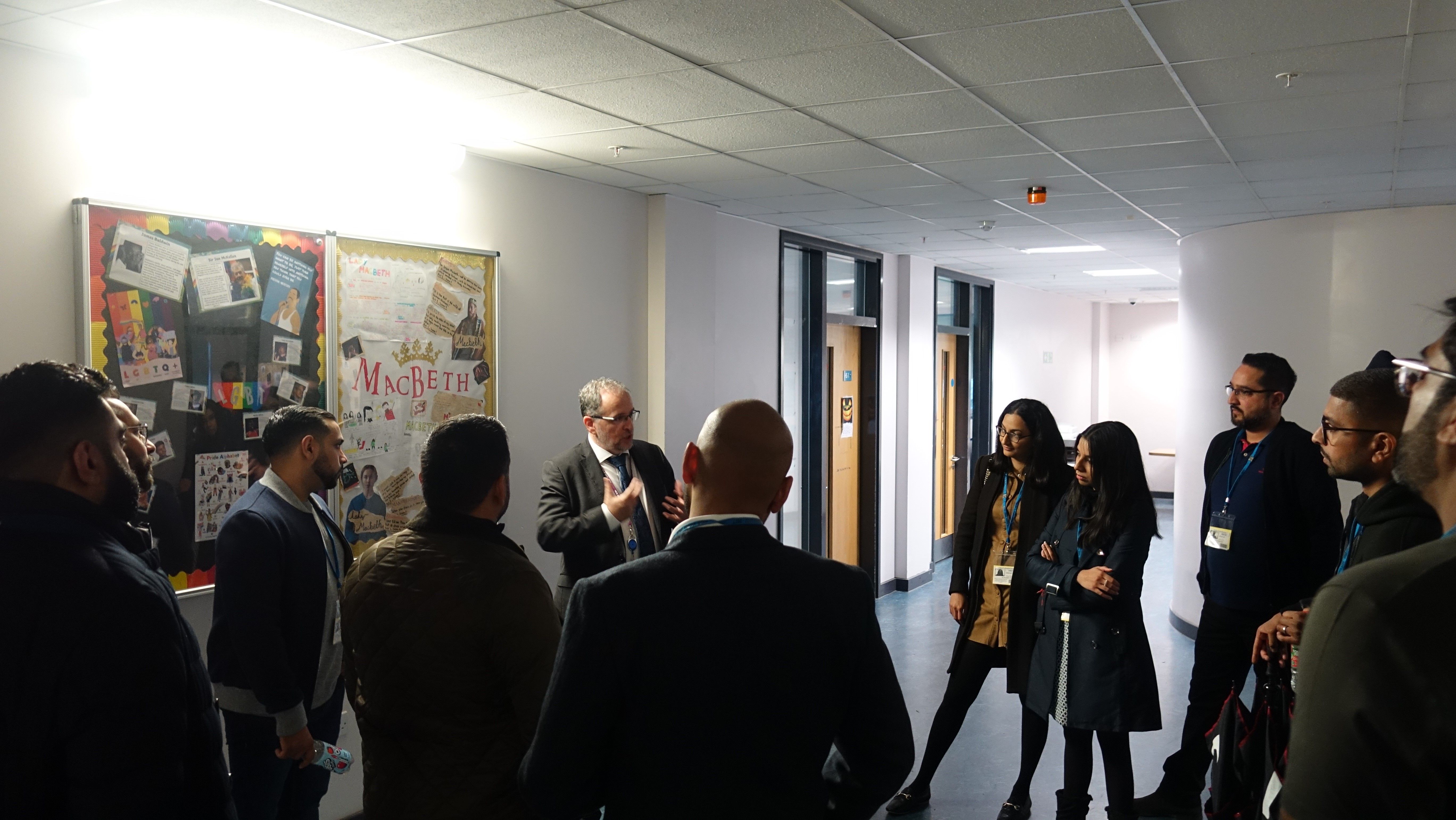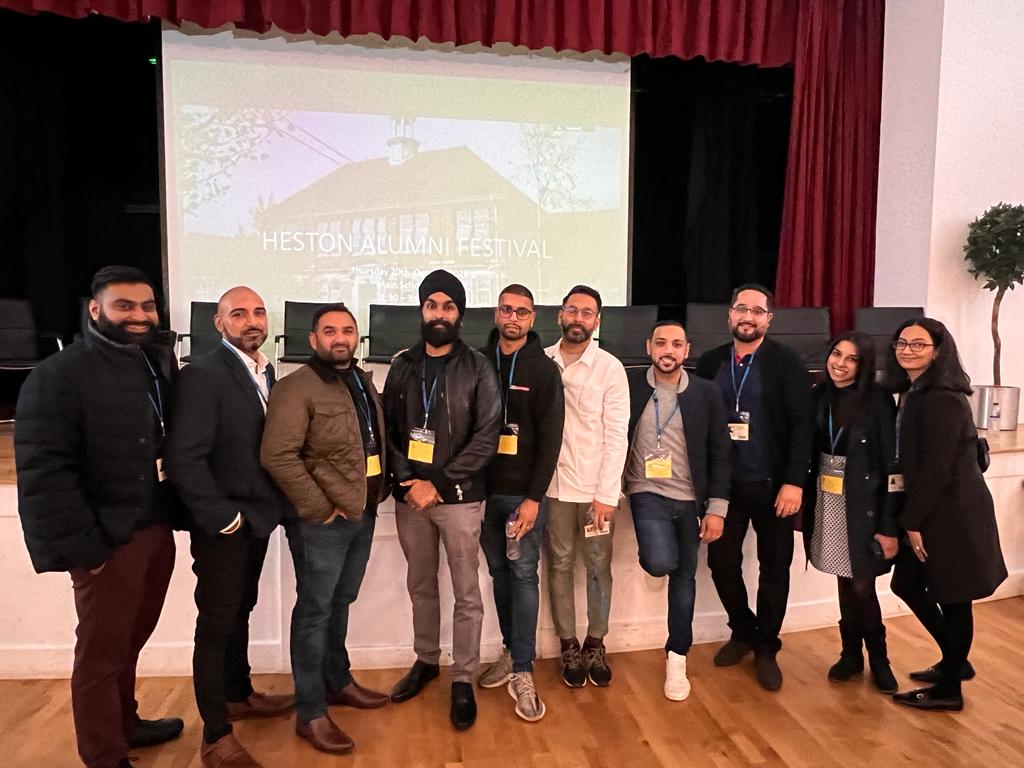 From left to right:
Amardeep Singh Pannu: Gas Broker - European Natural Gas
Manny Gogna: Property and Development
Binoy Patel: Global Head of Operations in cybersecurity [Fortinet], Senior Director
Gurveer Singh Calay: Quant Trader - Head of QSG Group
Rajan Dhiman: FMCG - Director
Ravi Jassal: Architect, Director of Next Chapter Design
Jas Johal: Event Production - Managing Director
Hardeep Toor: Freelance Production Manager in Live Events Industry
Gurpreet Matharu: Pharmacy and Health Economist
Karmpreet Heran: Civil Servant - Deputy Business Manager, Department of Business Energy and Industrial Strategy
Amarveer Singh Pannu [Chief Sales Officer [Staffing / Talent]] and Zain Nazar [Degree Apprentice at BT] also attended the festival, but are not in the photoghaph.