Our First Science Club Experience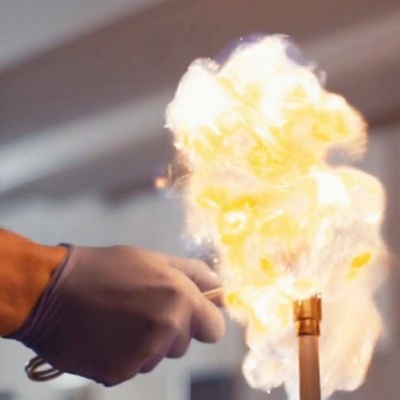 This week we went to our first Science Club. We have only been there for one session and this was an amazing experience! We have been recommending this to many children and lots of 7 Orange are now coming next week.
We investigated the energy and combustion of assorted products. We blew into a tube full of icing sugar, over a Bunsen burner, and it created a huge ball of fire!!
This was some peoples first time ever lighting a match! It was brilliant to see students be resilient and determined.
Zahra Haidary and Simran Lali [7O]