Cambridge University Visit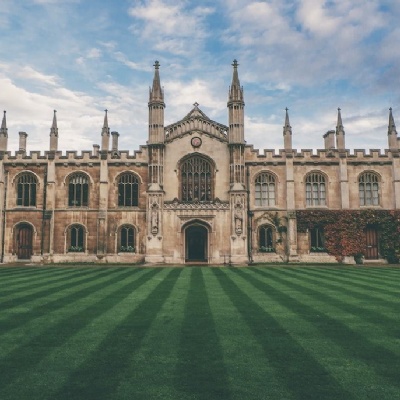 When I first stepped onto the Cambridge University ground, I initially felt out of place, as the buildings were extremely grand and prestigious, however I was surprised to see a variety of scholars from different backgrounds and races instead of wealthy, predominantly Caucasian people you would perhaps expect.
We started with a lecture in either STEM, Arts or Humanities. I chose the STEM biology and natural sciences lecture, taught by a senior student who had recently received her PhD in the field. In the lecture we were taught about the wonders of bacteria and enzymes and how scientists are tackling plastic pollution by changing the genetic code of amino acid chains. I found the subject really informative.
We had a chance to have lunch with current students, and ask them lots of questions. We also received a tour of the campus including: the student union, the library, students very own dormitories and to see two Halls of Residence that make up the 31 Cambridge Colleges!
Overall it was an incredible experience and I loved the fact that students and staff were very informative and inviting.
Bob Ryatt [10R]