Heston Art Exhibition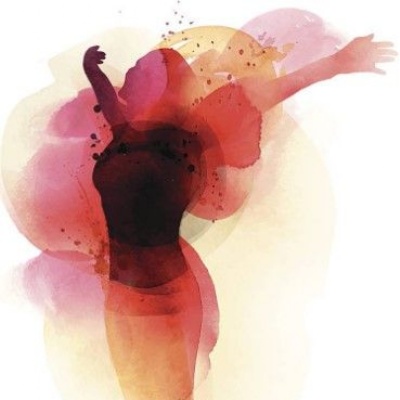 After a two year pause, we are proud to have a 2022 Heston Community School Art and Design Exhibition in the Main Hall, commencing on 11th July, alongside the Summer Music Concert.
Showing a selection of the work created by Year 11 and Year 13 Art Students for GCSE and A Level Fine Art, Graphic Communication and Photography.
Over 145 Students entered for an Art GCSE this year and they produced some highly accomplished and thought-provoking work. Often rooted in their experiences of the Pandemic, family ties, personal identity and wider global issues such as extinction and consumerism. Many explained how their art activities had provided a real escape during periods of lockdown and isolation over the last two years.
We are very proud of our student's creative efforts, especially of those Year 13 Students who have been offered places at prestigious Universities to study Fashion Design, Architecture and Graphic Design Degrees.
Helen Wyglendacz
DART Curriculum Leader