Duke of Edinburgh's Expeditions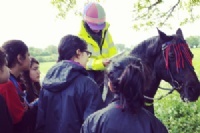 Bronze and Silver Award students report on Box Hill and Dorset expeditions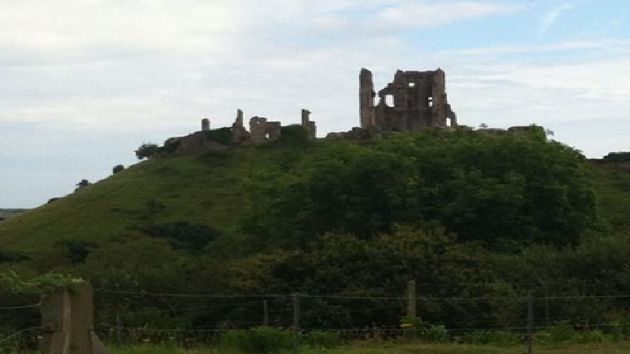 Duke of Edinburgh's (DofE) Award students presented reports on their Bronze and Silver Expeditions to DofE London Region Development Officer, Dot Hasler in the LRC. The Bronze Award students expedition was around Box Hill in Surrey and the Silver Award students travelled to Dorset for their expedition.
The reports were entertaining and informative and gave a good insight into the challenges facing DofE students as well as the showing that DofE expeditions are excellent team building events and great fun too!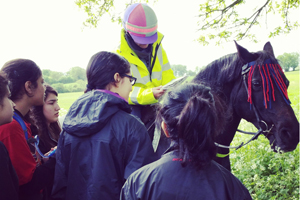 One element of the expedition for some Bronze Award students was to investigate differences between Heston and the Surrey Hills in environment, lifestyles and attitudes. The students were pleasantly surprised by the friendliness of people they met and the help they were offered including one local residents advice … "You don't want to go down that path there's a dead rabbit down there!"
The Silver Award students explored the Dorset countryside including seeing Corfe Castle (pictured at top of page). Some members of the group pushed themselves particularly hard to hit one deadline … to get back to see the World Cup Final!
Dot Hasler was impressed with the students' enthusiasm and presentations. Dave Nunn, Heston's DofE Coordinator who accompanied the students, said: "These expeditions were great fun and benefited from both the students enthusiasm and some glorious weather … not the usual DofE rain!"
But the last word should be with the students: "We learnt some new skills and the whole experience was awesome!"