Eton College Summer University Programme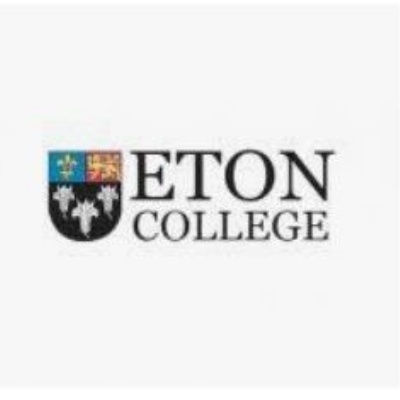 I am delighted to say that I have been accepted into the Physics - Rockets, relativity, and quantum mechanics course at Eton College with their Summer University Programme. Being accepted into this programme means a lot to me as it will give me an insight into university style courses. This course will broaden my theoretical and technical knowledge as I will get to learn about modern physics concepts and get the opportunity to work hands-on on a water rocket project where we will be analysing its motion and the mechanics behind it. I will expand my skill base and strengthen my problem-solving skills as I will be tackling and solving real-life problems.
I want to pursue a degree in Aeronautics and Spacecraft Engineering at university, therefore this week-long programme will be highly valuable for my future. I have always been interested in theoretical physics and the way our universe works and I have wanted to learn more about it. By taking part in this course, I will get the opportunity to broaden my knowledge and gain further information, so I can make the best decision for Post 18. The courses at Eton are highly respected and explore challenging concepts where I will have to make sure I perform to the best of my ability to complete and face challenging tasks, learn new concepts, and work through given assignments individually that will build my independent study skills and help me prepare for university.
Applying to super-curricular courses plays a major role in building your character and shows that you have a great passion for your subject. Gaining this experience and presenting it to my desired university will give me that competitive edge over other applicants who may have achieved the same grades but may have not completed many super-curricular activities. Attending this course will be very significant for my university applications as it show my passion for this field of study. It will also give me a topic of discussion during interviews and the selection process.
I look forward to learning concepts outside my school syllabus and developing my understanding of Physics as well as exploring the prestigious nature of study at Eton.
I would also like to take this opportunity to recognise my seven peers who were also successful in their applications to Eton Summer School.
Rohit Kumar Bajaj
Year 12