Preparing to Progress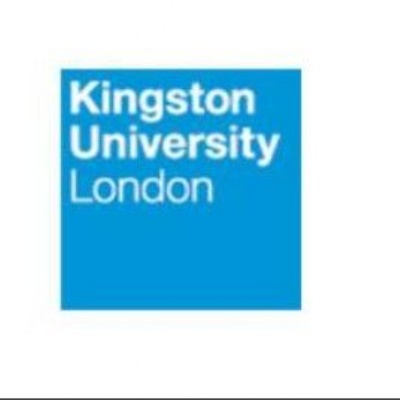 On the 01 April, I was fortunate enough to have the opportunity to go to Kingston University with two other students in Year 12. The university had invited us to an event called Preparing to Progress. This event was for students with SEND so that they can understand the support provided for them by universities. As a vision impaired students it was reassuring to hear from the universities present that they do take their responsibilities to students such as myself seriously. They signposted us to resources and in some cases finances that will be useful once we start our undergraduate degrees.
I knew I wanted to go to university, but having the opportunity to hear about the support that is available has made me even more determined.
Thanks to Ms Forrest and Mr Naqvi for supporting us with this trip.
Gurleen Juneja
Year 12