GSK Work Experience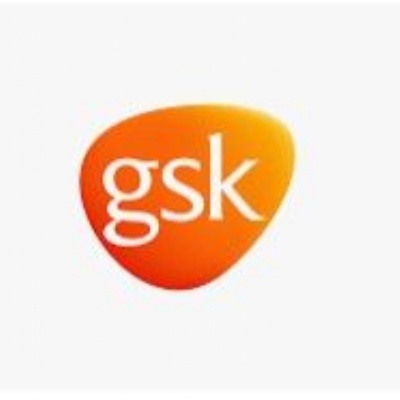 I was given an amazing opportunity for work experience at GSK. Whilst there we learnt about the many career paths available at GSK for both graduates as well as apprenticeships for school leaver. We concentrated on the 'Molecule to Medicine' curriculum during the first week of Easter Break. We took part in a combination of live and recorded sessions throughout our virtual learning experience.
It was a fantastic experience in which we collaborated as a team and had a great time giving presentations about our novel pharmaceuticals at the conclusion of the week. We also completed energisers, which consisted of quizzes and activities related to the many modules we learned each day. It was a lot of fun, and it helped me gain a better knowledge of GSK's many departments and the pharmaceutical development process.
I am also very excited about the two days of face-to-face work experience that will take place in the last week of April. It was simply fantastic!
Aisha Ali
Year 12