British Science Week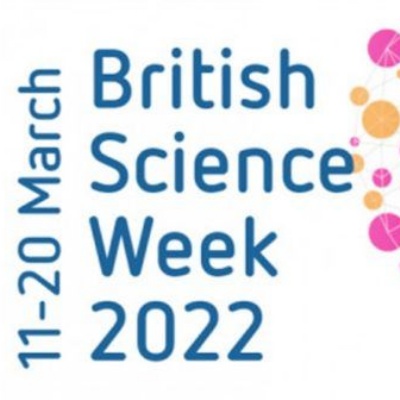 British Science Week embraced the theme of 'Growth' this year. Students had the opportunity to enter a Science Spelling Bee, Poster Competitions and Balloon Debates to argue which scientists have made the best contribution to society.
There were also a series of 'Demo Lunches', where KS3 students could see exciting, flame-filled experiments and KS4 Crest Award students had the opportunity to dissect Lungs and Hearts, to prepare them for careers as surgeons.
'This year's British Science Week was spectacular! All the practicals we did really benefited our learning and the posters we made helped us to understand the importance of science. In my opinion we should do this event more often, so that even more students could experience this phenomenal week.'
Mohamed Samadi [7O]