National Apprenticeship Show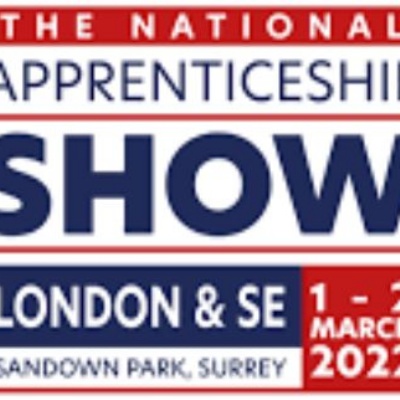 On Wednesday, 02 March, I along with my fellow classmates were given the opportunity to visit the National Apprenticeship Show. It was an excellent event, we were all able to meet with prospective employers and learn about the different apprenticeship and degree apprenticeship routes that they offered. There were two different sections to this jam packed event; the first was the apprenticeship route and the second was all about higher education. It was really interesting to be able to do the comparisons between the two Post 18 routes and the students from Year 11 and 12 were able to benefit as well.
I spoke with an apprentice from Cushman and Wakefield who was really helpful when it came to answering my questions about how to apply and key dates.
Abdiraheem Ahmed
Year 13
I attended the National Apprenticeship Show on 1/03/2022, at Sandown Park, Surrey. This event gave students the opportunity to learn about what they can do after Sixth form in a variety of different industries.
For example, Howdens, a trade kitchen supplier, talked about their apprenticeships available in accounting, business developers, sales, account management, warehousing, and administration. Their apprenticeships can lead to even becoming a franchisee of the company, as one of the representatives of the company told us how she did a business developer apprenticeship and now is an owner of a Howden store.
Also, jobs in the public sector such as a police officer offer apprenticeships in policing, where salaries start off at £30,000 and only require a minimum of 64 UCAS points.
Several universities were also present in the higher education sector of the show. Some universities present include the University of Kent which offer higher and degree apprenticeships in industries such as law, finance, and accounting, starting at Level 4 up to Level 7!
The National Apprenticeship Show really puts into perspective the many different opportunities we have after Sixth Form like studying abroad, different types of apprenticeships, placement years and helped me see what different universities look for as well.
Hamza Khan
Year 13