Super Learning Day - 'Just as you are' workshops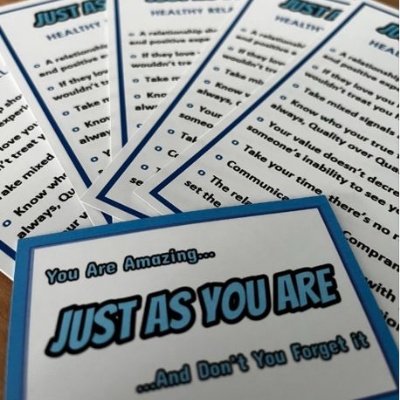 The 'JAYA' lessons which we did for Super Learning day were really interesting and interactive. This means "You are amazing..... Just As You Are..... and don't you forget it!"
We learnt about domestic violence, consent, friendships, healthy relationships, laws of consent, which linked directly into our PSHE lessons. This was really beneficial because it increased our understanding of the topics. We completed a lot of activities throughout the course of the day and discussed our opinions with each other.
Jasveen Kapoor [9B]