Manga Art and other clubs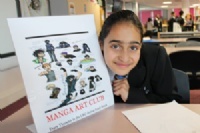 Manga, debating, gardening, rugby and a lot more on offer for Year 7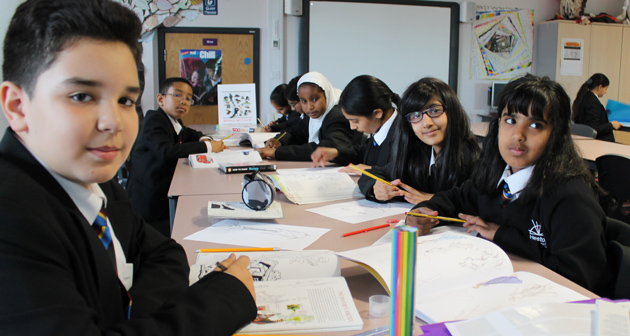 The Manga Art Club is just one of a number of Extra-Curricular Clubs and Activities available at Heston. This club meets every Thursday during lunch in the Learning Resource Centre (LRC). Members are assisted by staff and Sixth Form Art students in learning to draw Manga - the style is from Manga comics and is very popular and distinctive. The students are given their own portfolios for their work and their art is also displayed on our "I love Manga" display in the LRC, as well as in a large portfolio for other students to admire.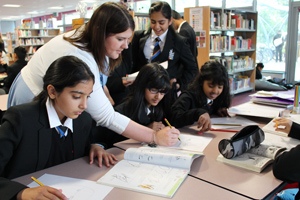 The club has proved to be very popular with our new Year 7 students.

Details of other clubs and activities for Year 7 have been posted on the Year 7 page of this website. This term's activities include rugby for boys and girls, debating, art, gardening, ICT club, Drama club, Heston Dance Academy as well as a range of music clubs.